We congratulate Academician Yin Yulong, who was appointed Senior Member of the Presidium of the Nanyang Academy of Sciences ("NASS")
On the morning of October 4, 2020, Mr.Rayman Mok, President of the NASS Council, conferred the appointment letter to Acamedician Yin Yulong as Senior Member of the Presidium of the academic department at the Beijing Liaison Office of NASS.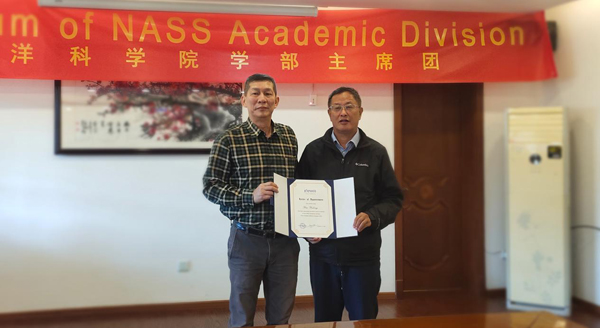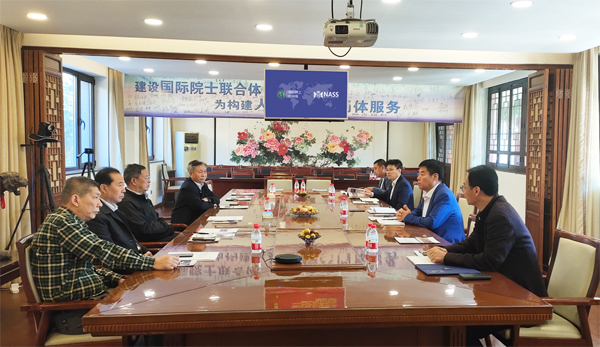 Academician Sun Cheng, Executive Chairman of the International Academician Association; Wang Tao and Wang Yutao , Vice Chairman of the International Academicians and Li Qing, Director of the NASS Liaison Office accompanied by other relevant leaders & colleagues attended the event at the above venue.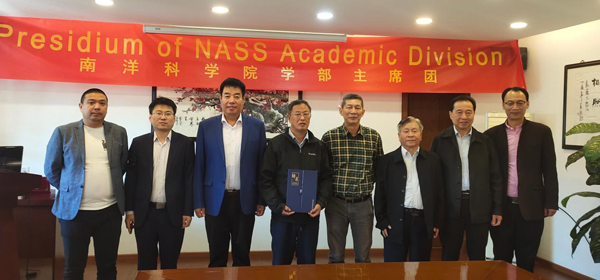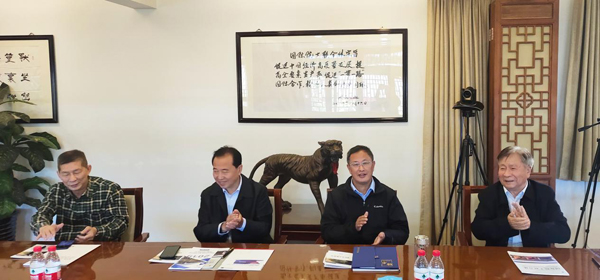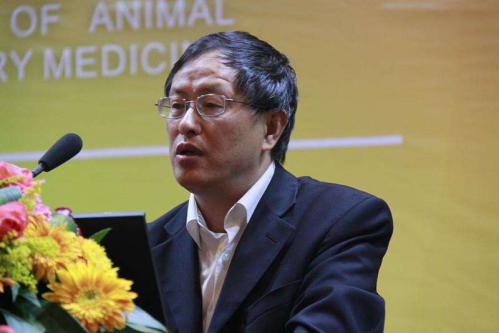 Academician Yin Yulong:
The efficient, environmentally friendly and safe pig feed production technology developed by Yin Yulong and his team has been applied in over 100 large livestock enterprises in China.
He took the lead in systematically measuring the digestibility of more than 40 single pig feed ingredients and 18 mixed diets in the terminal ileum table in China. On this basis, he determined the effective amino acid requirements of growing pigs.These research results are included in the China Feed Database and used within the industry.
Academic works:
As of April 2019, Yin Yulong has published more than 400 SCI papers, has been cited more than 8,000 times(H index 54), he has published 600 Chinese language papers and cited more than 6,000 times. He is ranked amongst the top 1% scientists in the world on animal and plant sciences, biology and biochemistry and agricultural sciences, and has been a Thomson Reuters Global Highly Cited Scientist since 2011.